Our Tips For Choosing Wedding Venues in Derbyshire
You're engaged! First of all, a big congratulations. It's likely you've spent the first month or so since they popped the question admiring your ring and adding wedding dress ideas to your Pinterest account. But now it's time to get into the nitty gritty and start actually planning your big day. And for many that starts with venue! If you're searching for wedding venues in Derbyshire right now, we've put together a list of 6 things you should consider before getting stuck in.
Start With Your Budget 
If you've been dreaming of your wedding day for years, it's easy to get carried away in the planning stages. Only to be brought down to earth with a bump when you find out the real cost of things. That's why, before you even start visiting wedding venues in Derbyshire it's important to know your budget. Inside and out!
The budgeting part of wedding planning can be time-consuming and not as fun as everything else. That being said, once you have it nailed down, you can start searching for what you want. What's more, you'll know straight away that what you love falls comfortably within budget. 
This article from the One Fab Day wedding blog will help you thrash out an overall budget, and give you an idea of how much to allocate to your venue.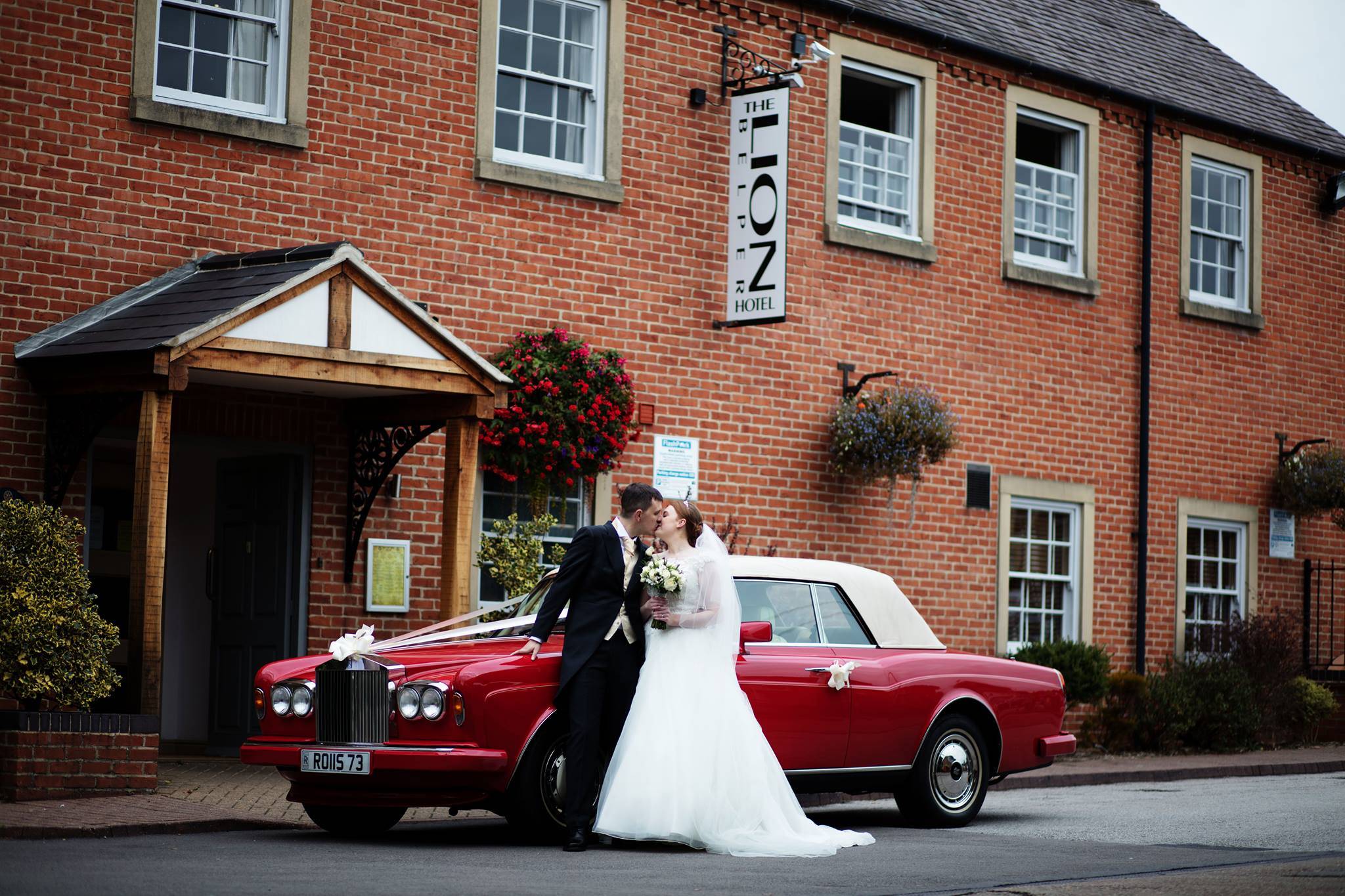 Find Your Vibe 
Once you know how much money you're going to spend on a venue, the fun really begins! But before you dive in, make sure you sit down with your partner and make sure you're on the same page for the kind of vibe you want for your wedding. When you're doing this, think about the size of your families and friendship group and come up with a rough idea of how many people you'll be hosting. 
And don't forget to give some thought to the theme! Would you like an intimate, romantic wedding? Or an extravagant affair oozing luxury? When you know what kind of venue you are looking for, it is much easier (and quicker!) to create a shortlist and start arranging visits.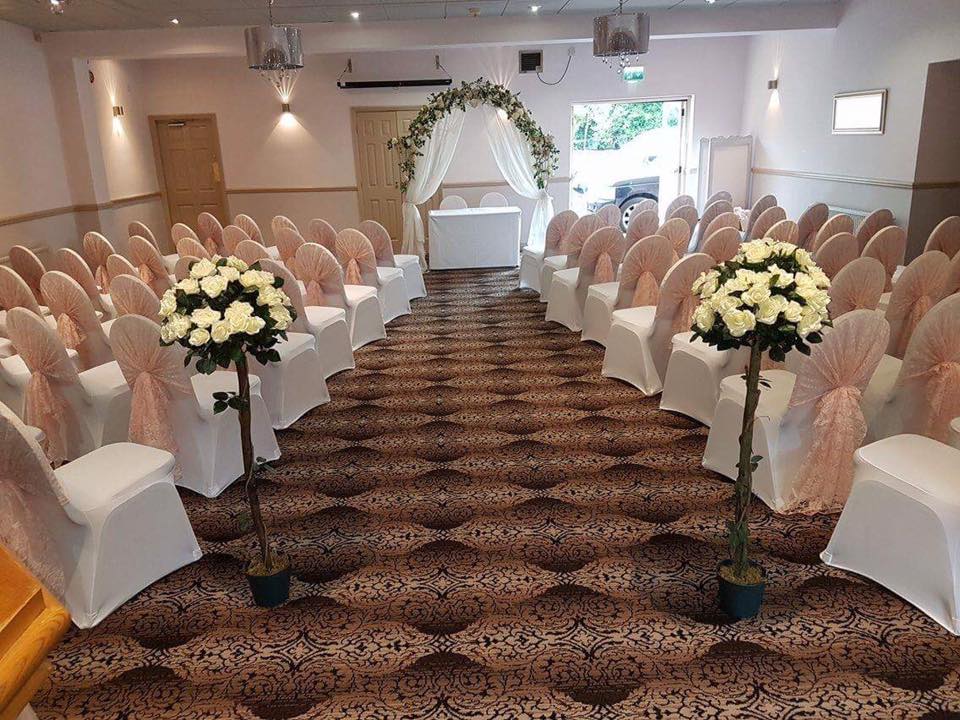 Location, Location, Location! 
A quick google search of 'wedding venues in Derbyshire' brings up a whole host of results. But before you get carried away, think about the best location for your wedding. For many couples, the family may be required to travel from far and wide to enjoy the big day. A good location is key to ensuring everyone you want to make it, can do so with ease. 
We'd also consider taking a look at the surrounding areas of your shortlisted wedding venues in Derbyshire. When you visit, is it easy to get a parking space? What is access like? If you require wheelchair access for a guest, make sure you ask about this. Also, if you are inviting guests who will perhaps need to take a train (or even a plane) to your wedding, how easy is it for them to get to you? What are the transport connections like? 
Check Out The Packages On Offer 
Many wedding venues in Derbyshire offer packages to couples to help their big day go with a bang without breaking the bank. For example, here at The Lion Hotel, we have a few wedding packages on offer to help you get the most out of your wedding day. This includes bespoke food and drinks packages and use of our wedding suites. 
Lots of wedding venues in Derbyshire offer packages such as this – so be sure to check them out to get an idea of how your big day might look. Of course, these are almost never set in stone and added extras and changes can always be made. So don't be afraid to ask!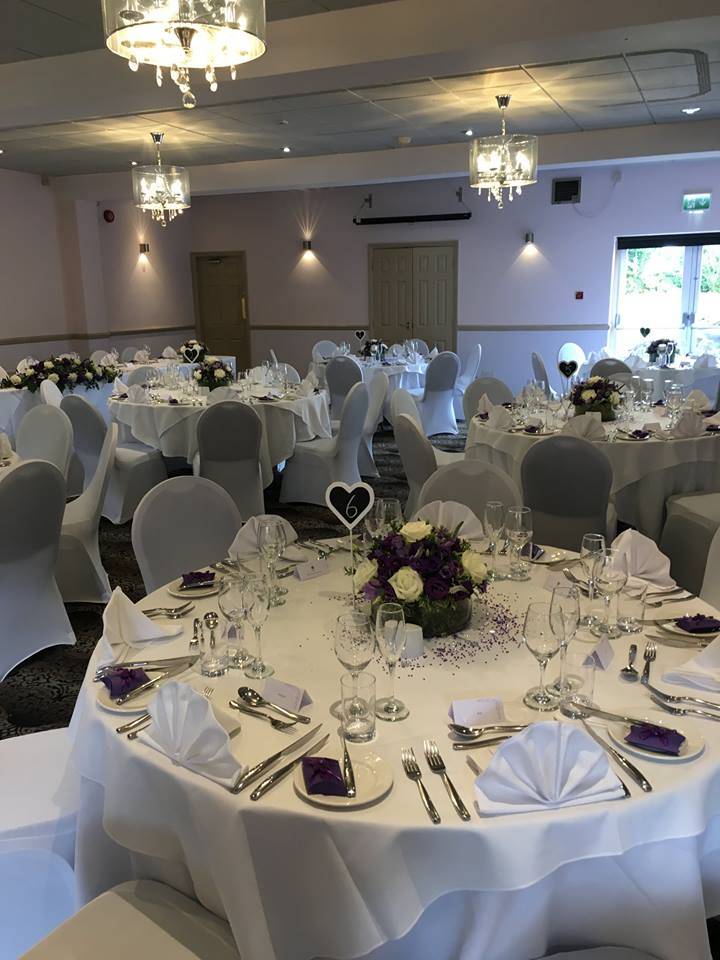 Ask Lots Of Questions 
Visiting wedding venues in Derbyshire is one of the most fun parts of making a decision. It's during this part that you get to see the space you'll be tying the knot and envision the day of your dreams. When you're there, don't be afraid to ask lots of questions (you could even make a list and take itwith you, if you like)! 
Questions to consider include: 
Is the date you'd like available? 
How many guests does the venue hold for the ceremony, wedding breakfast and reception? 
Does the venue have a wedding licence? 
Is there accommodation for guests to stay over? 
Do they have a list of recommended suppliers? 
What does parking look like? 
Who will changeover the room after the ceremony? 
What sort of timings do they recommend? 
Are there any restrictions on decor, such as no candles/confetti?
This is just a small list, and you may want to ask for something specific to you. If that is the case, go ahead and ask! Get yourself the biggest and best picture possible so you know you've got all your bases covered on the big day. 
Have Fun! 
It's all too easy to get so bogged down in wedding planning that you forget to enjoy it! If you're not in a rush to get married, give yourself plenty of time to create a longlist of wedding venues in Derbyshire, followed by a shortlist and visits to your preferred locations. Don't let yourself feel rushed or pressured into choosing a venue you are not sure of, either. And if you're unsure, go back and visit a venue again to get another feel for it. Many venues may hold open days or wedding fairs where you can see them kitted out, which can give you a real taste for what you can expect. 
Weddings at The Lion Hotel 
The Lion Hotel is a fully licenced, beautiful wedding venue in Belper, Derbyshire. We have a range of wedding packages to suit all kinds of budgets, as well as a selection of rooms to choose from (including the beautiful Arkwright Suite) for your big day. To find out more, download our wedding brochure here. If you would like to book an appointment to come and see us, give our Events Coordinator Victoria Williams a call on 01773 824033 or email us at events@lionhotelbelper.com. 
We can't wait to see you!