Do you fancy yourself as the next Ed Sheeran? Or perhaps you're more of an Adele in the making?
Whatever your music style, if you're a musician in Derby, we want to hear from you.
Because every other Sunday, we're proudly hosting The Sunday Open Lounge. A chance for the newest, most ambition musicians in the region to show off their talent in a friendly, relaxed environment.
The Sunday Open Lounge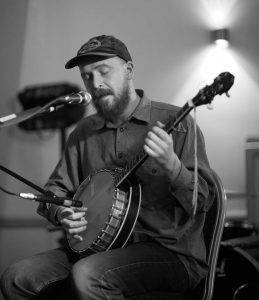 Alternating with the Live in Concert Bar Show, The Sunday Open Lounge is an evening of acoustic entertainment for all to enjoy. Held between 6:30 and 9:30pm every other Sunday in The Arkwright Suite, it's a chance for music lovers, singers and musicians to come together and enjoy the company of like-minded people.
We're a friendly bunch, and our audiences are too. So, whether you've only ever played to your cat at home or you're a seasoned professional – everyone is welcome at The Lion Hotel in Belper.
We've got plug-in PA facilities and host a wide range of musicians. From singer songwriters who want to try out their new material to cover artists, we've seen it all.
But we haven't heard from you yet…So why not come on down and pay us a visit here in Belper?
Free Pizza For Performers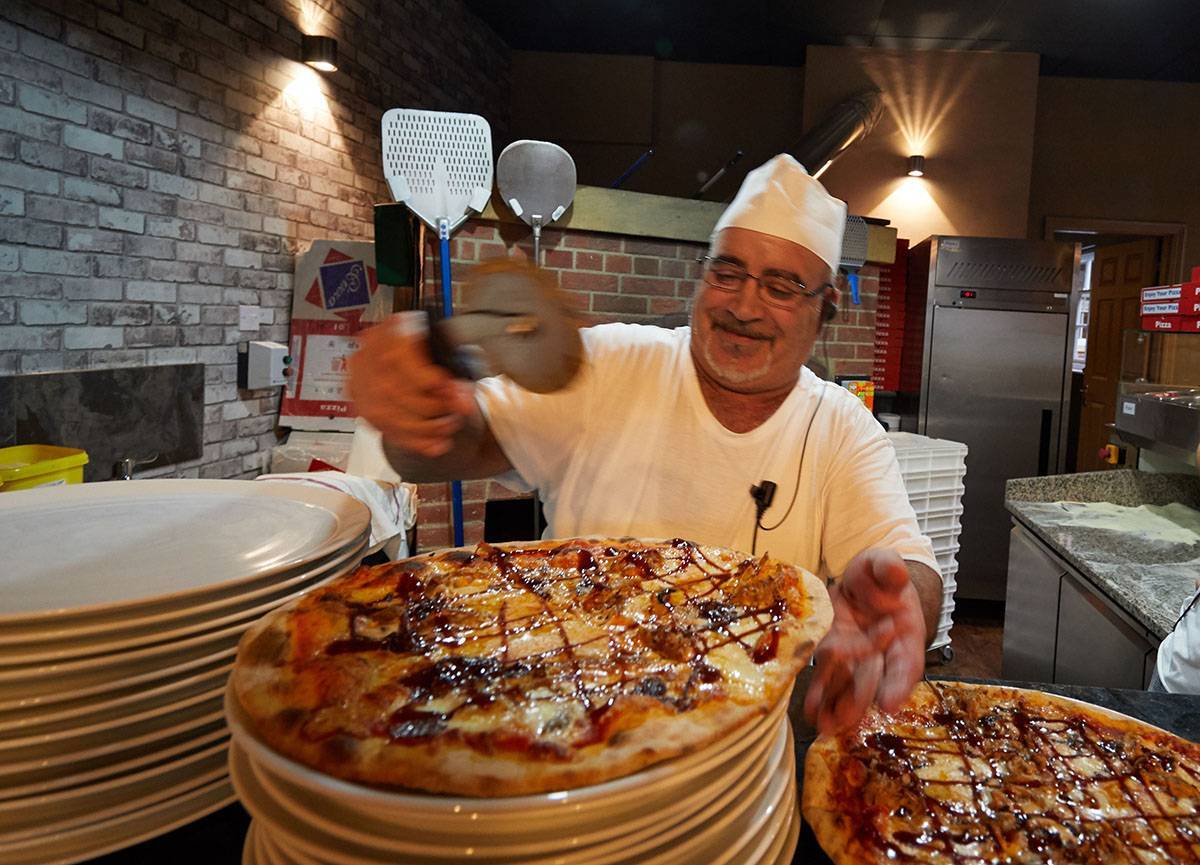 To make the deal even sweeter (or should we say savoury?), if you perform 3 songs at The Sunday Open Lounge you get a free freshly baked pizza straight from our in-house pizza oven!
Performing in front of an audience can work up an appetite. And we don't want our singers going hungry. So, as well as giving you a ready-made, supportive audience, you'll get a free dinner too!
We are one of the only restaurants in Derby with an authentic pizza oven. And we've got a huge range of toppings for you to enjoy on the menu. If that's whet your appetite and encouraged you to give our Sunday Open Lounge a go, then come and see us soon!
Join Us for A Night Of Live Music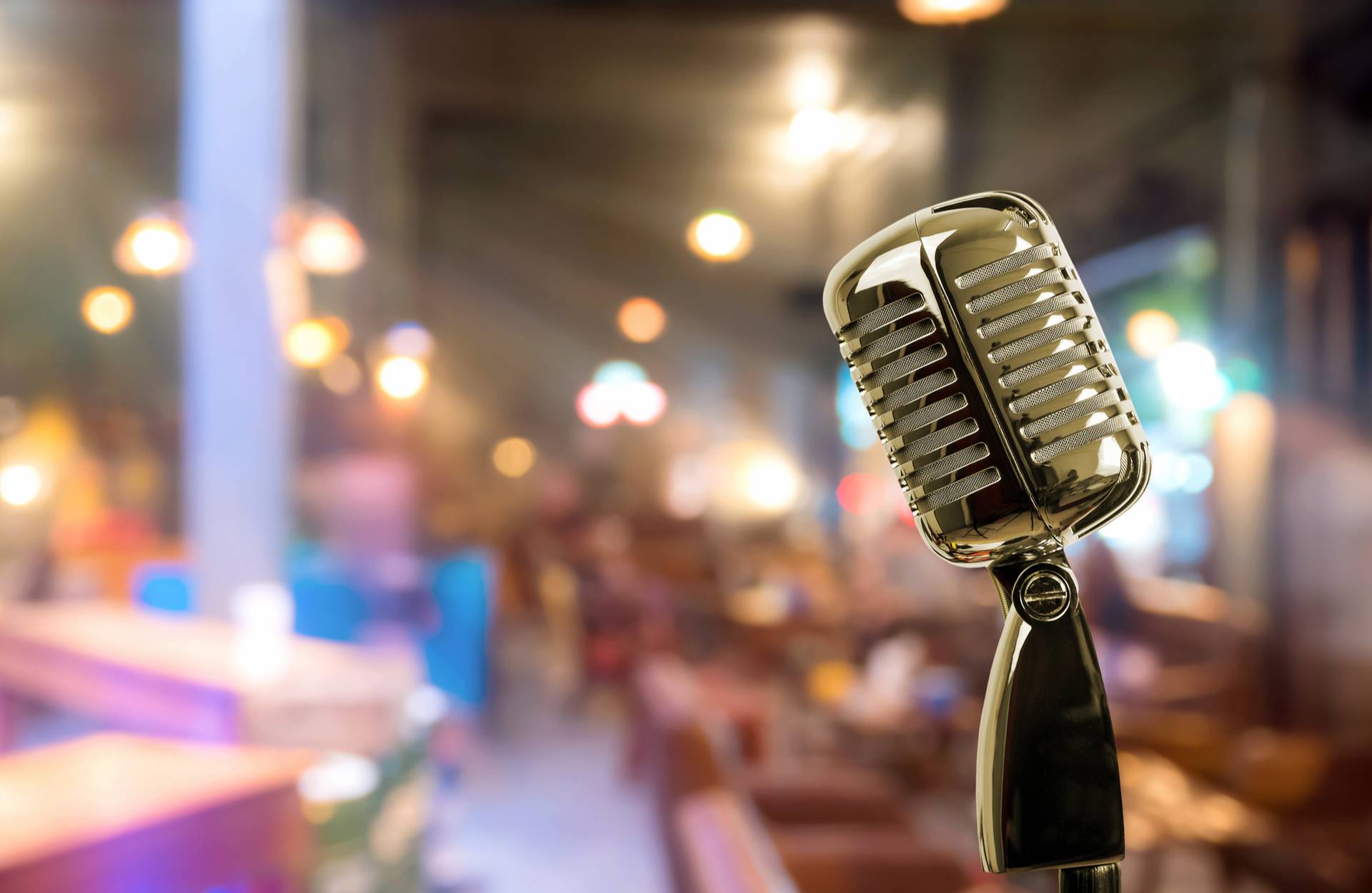 Not much of a performer? Don't worry!
We won't force you to come up to perform if you only want to pop in to enjoy the music.
In fact, we'll put a drink in your hand, fill up your belly with good food and treat you to the biggest and best musicians Derby has to offer!
The next Sunday Open Lounge will be held at The Lion Hotel in Belper on 3rd November 2019. Check out more upcoming dates or check out more live events.
See you soon!