Newly engaged and looking for Wedding Venues in Derby?
The Lion Hotel is a charming venue located amongst the rolling countryside of the Peak District in Derbyshire. A truly unique venue, it's got everything you need to enjoy your big day in style.
Wedding planning can be both stressful and exciting in equal measure. From finding venues in Derby to selecting the wedding dress of your dreams, there's so much to think about!
But here at The Lion Hotel, we make choosing a venue easy. Set in the quaint village of Belper, just a short drive from Derby, we go above and beyond to make the best day of your life even better than you ever imagined. Our friendly team is dedicated to meeting your needs and exceeding your expectations. From your initial chat with us right through to the first dance, we'll take your vision and create an extra special and memorable occasion that you and your guests will remember with joy for many years to come.
Beautiful Rooms For Your Ceremony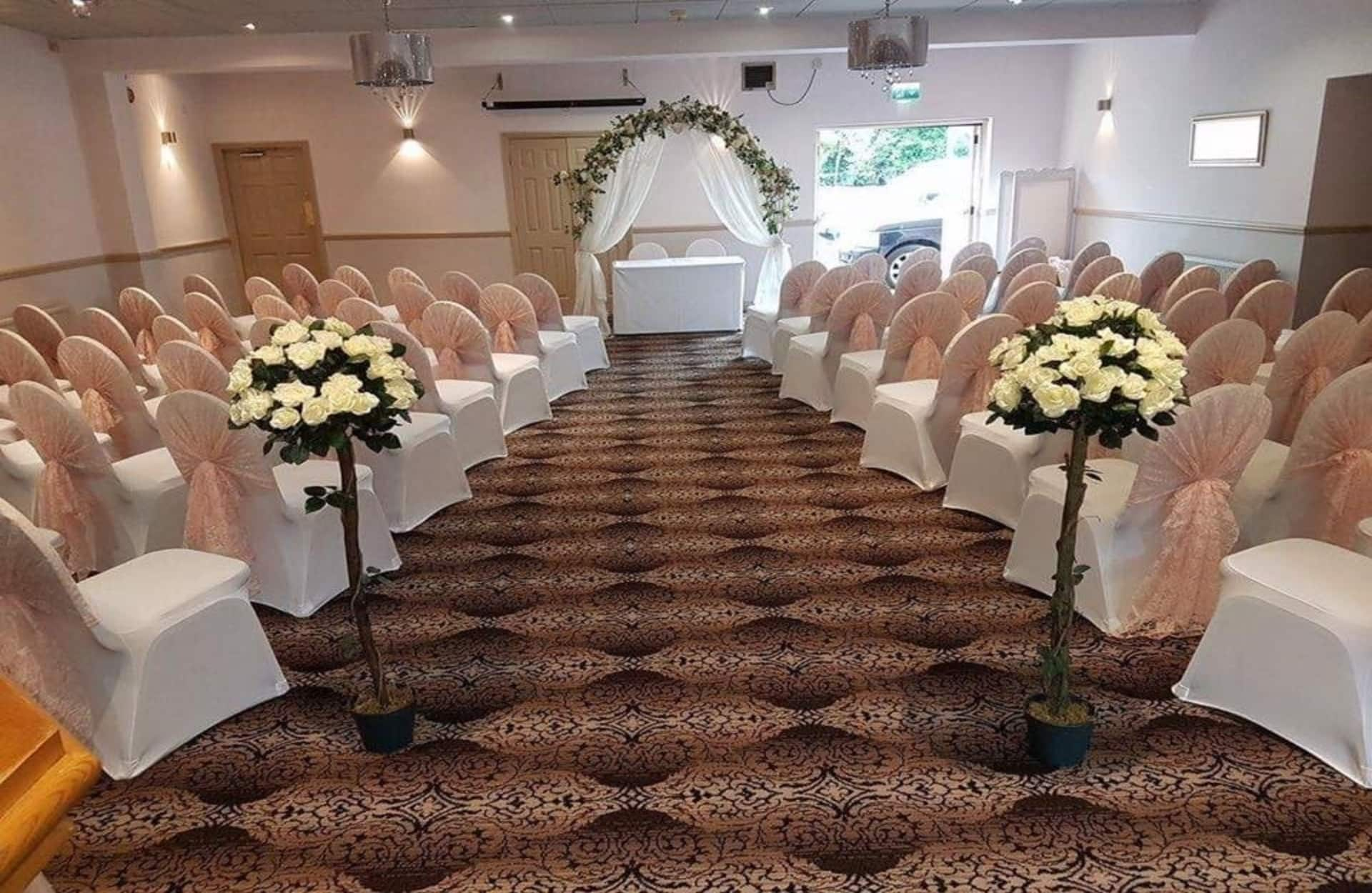 The Lion Hotel is a fully licensed venue in Derby with two beautiful rooms ready to host the solemnisation of your marriage or civil partnership.
For larger wedding parties, we can offer the stunning Arkwright Suite which can accommodate up to 70 guests for your ceremony and wedding breakfast and up to 120 for the evening reception. It's one of the perfect wedding venues in Derby for couples with larger families and large circles of friends who would like to come together in beautiful surroundings on their big day.
Alternatively, if you would prefer something a little more intimate, the Strutt Suite is fantastic for smaller, private ceremonies.
A Wedding Breakfast To Remember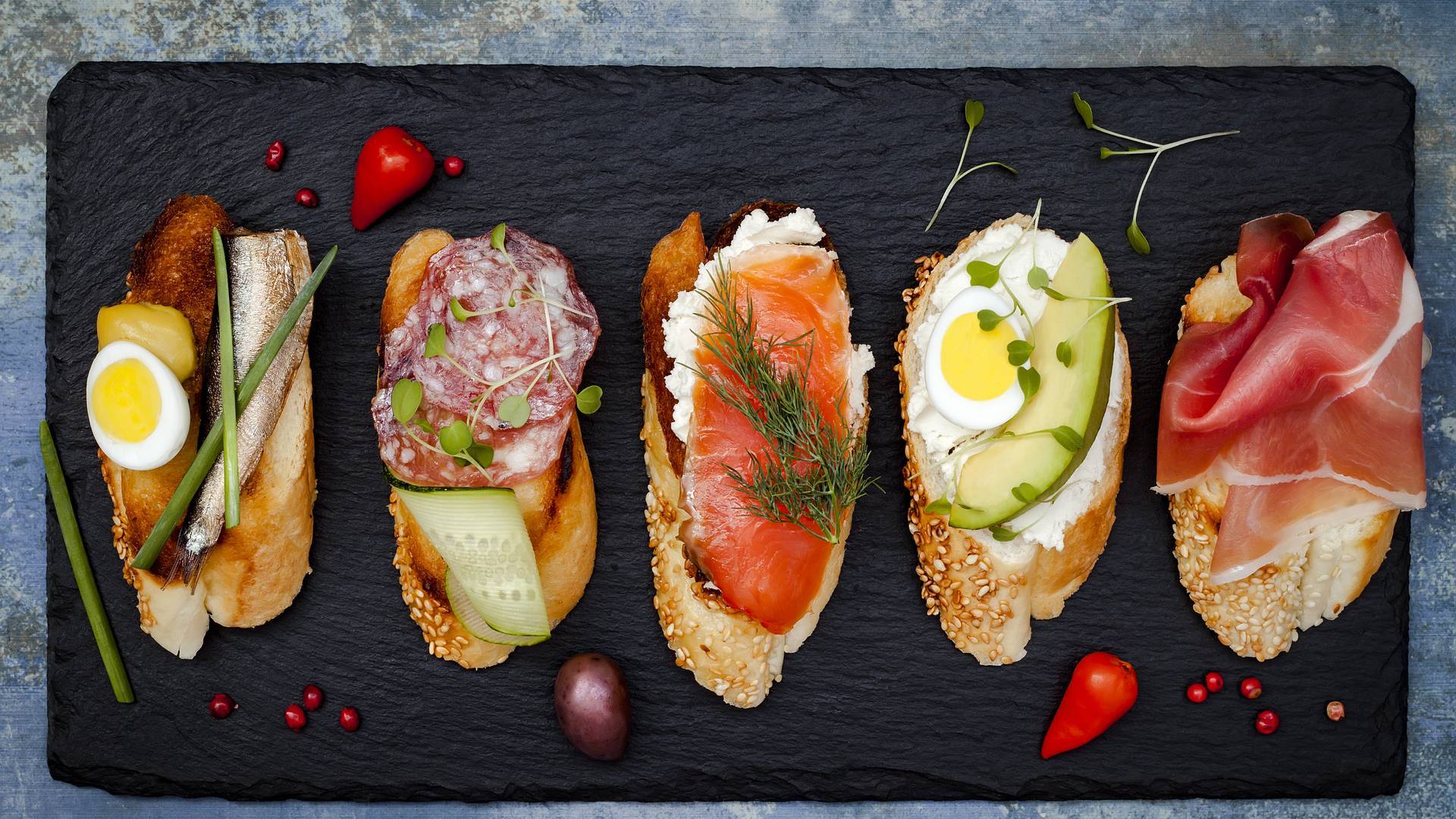 Weddings are a time to celebrate with loved ones – and what better way to do that than with food? Our wedding packages at The Lion Hotel include a sumptuous 3 course sit down wedding breakfast or mouthwatering buffer with a range of delicious fare to suit all tastes and dietary requirements. As well as this, we can keep your guests happy and entertained with a selection of canapés and drinks packages well into the evening celebrations.
Download the wedding brochure  and see our menus and package options.
A Top Choice For Wedding Venues in Derby
If you want something more exclusive and unique from all the other wedding venues in Derby, then you're guaranteed a treat at The Lion Hotel – there simply is no other wedding venue around like us! We understand the importance of having a venue that ticks all the boxes. A great venue should be stylish, comfortable for your guests, and supply truly scrumptious dishes so that your day is perfect. The amount of character and charm that the Lion has to offer will be the ideal venue for any styling you desire, and you'll be able to achieve a wedding that you've only read about in fairy tales.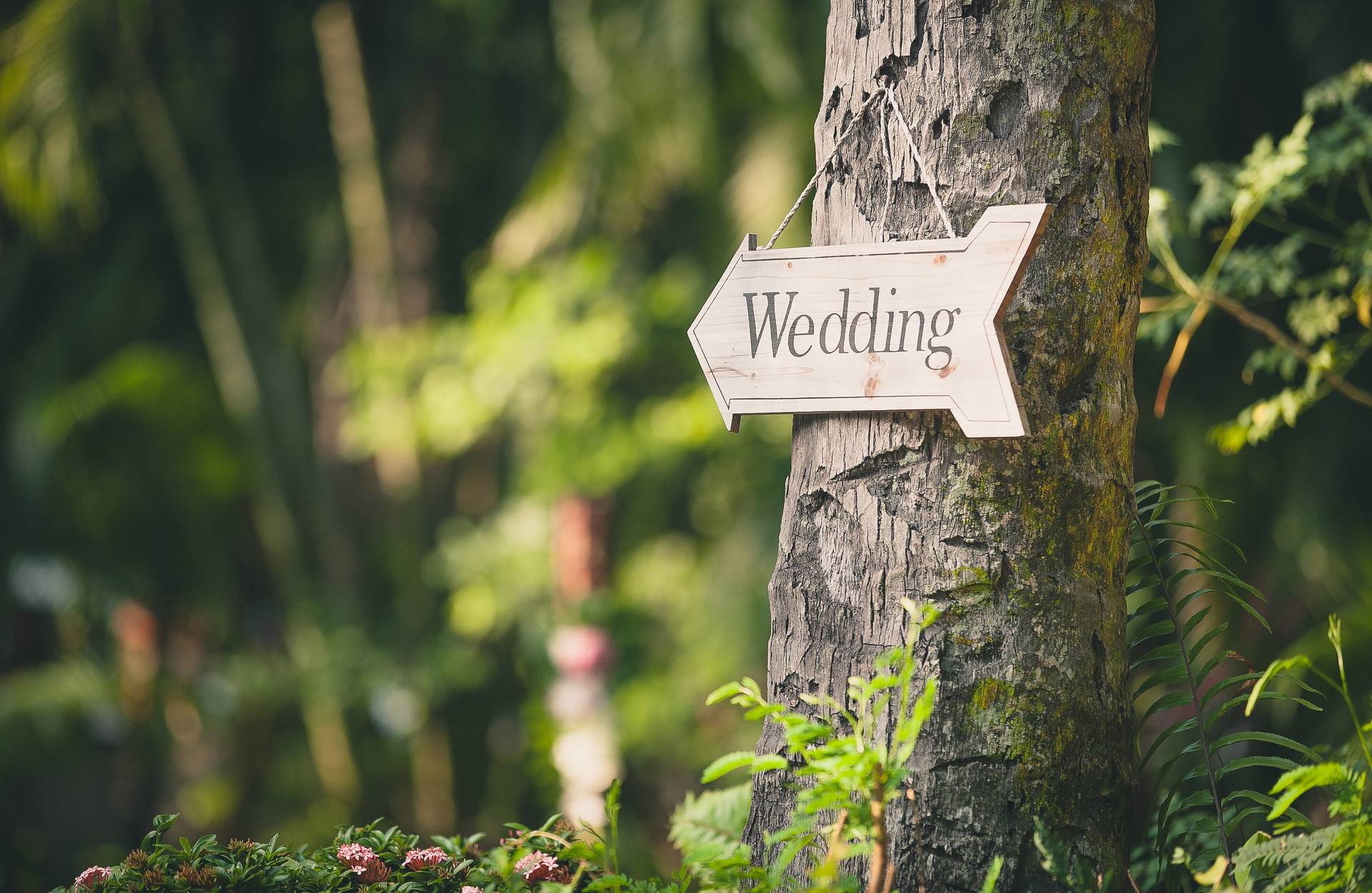 The little things make a big difference on your wedding day; therefore, our team will help you to make finding wedding venues in Derby an enjoyable experience. Whether you require a certain layout, time schedule, or dining experience, we will do whatever it takes to make it better than your expectations.
Contact Us About Wedding Venues in Derby
To find out why we are one of the leading wedding venues in Derby, we are more than happy to show you around the facilities, and visual your big day. Simply contact us today to arrange a meeting or to read our wedding brochure.