Menu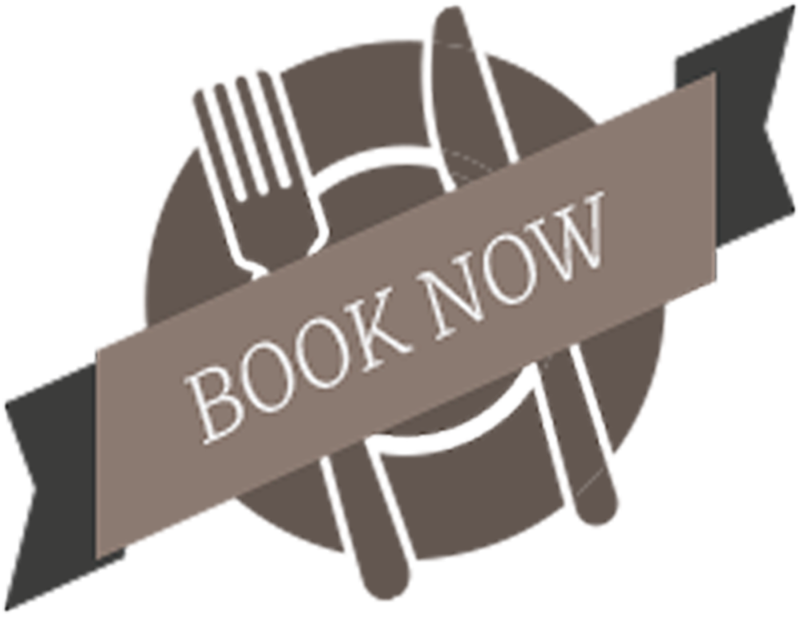 Mains
Lunchtime Specials are not currently available

Lunchtime specials are not currently available on our Gastro Menu. We hope to bring these back soon!
Allergy Advice
Please always advise your served of any special dietary requirement, intolerance and allergy that you may have. It is important to note that all allergen information that we have provided on our website should NOT be considered as a guarantee but as a best faith effort to provide you with as much information about our dishes as possible. Although a dish may be 'Free' from a particular allergen, they are prepared in our kitchen where all other allergens are used. Therefore we cannot provide a 100% guarantee that our dishes are completely free from allergen traces and cannot accept liability in this respect. Please assess your own risk level and if necessary talk to a member of our chef team prior to ordering.
Back to Menu