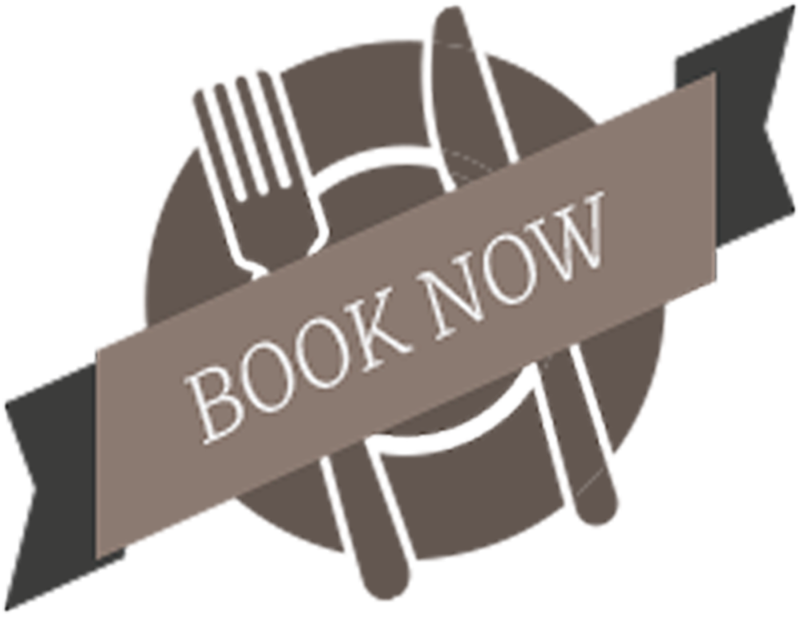 To Start
Prawn Caesar Salad

with croutons, parmesan, little gem (GF*)
Winter Vegetable Soup

with croutons (GF*)(V)
Chicken Liver Paté

with onion chutney, toasted bread (GF*)
Chilled Galia Melon

with mixed berry salsa, peach puree (GF) (V)
To Follow
Traditional Roast Turkey

with all the trimmings (GF*)
Herb Crusted Cod Fillet

with white wine, cream and chive sauce (GF*)
Roast Prime Cut of Derbyshire Beef

with Yorkshire pudding & stock pot gravy (GF*)
Leek and Cheddar Crumble Tartlets

with stilton sauce (V)
To Finish
Chocolate and Baileys Cheesecake

with Chantilly cream (V)
Lemon Tart

with raspberry coulis (V)
Christmas Pudding

with lashings of brandy sauce (V)
Tea & Coffee
Tea & Coffee

with Mince Pies
Christmas Fayre Lunch is served all week, midday – 2.30pm £19
The Lion Hotel sits proudly in the historic town centre of Belper. A time-honoured building that began life in the 18th century as a coaching inn, it is steeped in history and brimming with character and charm with a modern twist and a fresh stone bake pizzeria.
The warmest welcome awaits you at The Lion Hotel; here you'll find a team full of smiles who know how to make you feel right at home. We understand the things that matter and will do everything we can to ensure you have an amazing experience with us.
There is something for everyone this Christmas and amazing
experiences to be had by all.
The team and I look forward to welcoming you to The Lion for a memorable experience in our beautiful hotel.
Jonny Crooks
General Manager
For further information please feel free to contact us on 01773 824 033 or events@lionhotelbelper.com
Back to Menu